Sunken boat?
Boats that are no longer able to float are subject to the 'Wrakkenwet' (Wrecks Act). After we have detected the wreck in the water, you have 14 days to remove your boat.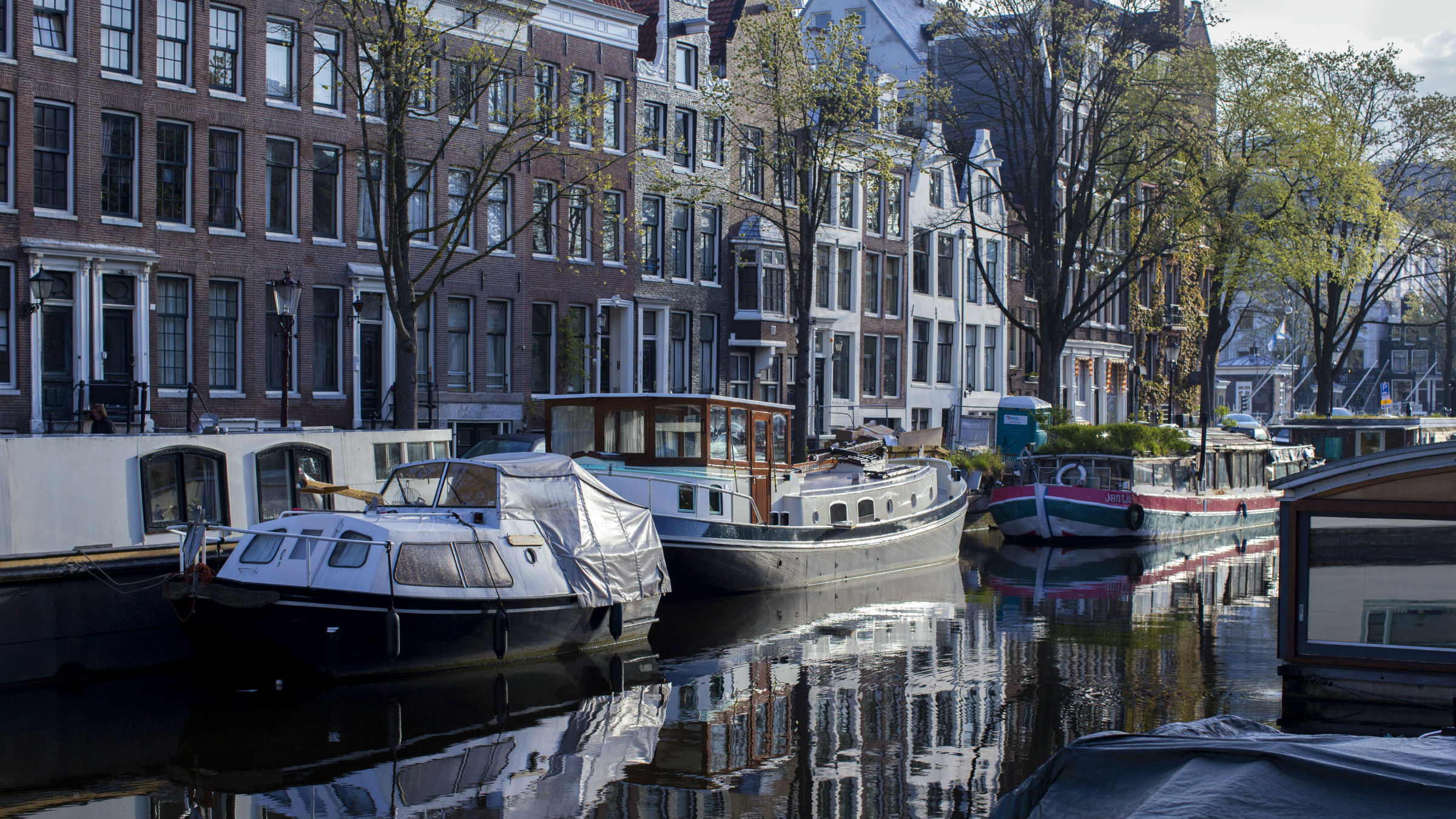 If you do not remove your boat, we will do so for you. You must then collect your boat within 1 week. Please schedule an appointment to collect your boat at our storage facility. The boat storage facility is located opposite Danzigerkade number 9. The charges for collecting the boat are € 910. After this week we will destroy the boat.
The boats which we plan on removing in accordance with the 'Wrakkenwet' (Wrecks Act) are listed on the Kennisgevingen (notifications) page of our website.
Tips
We advise all boat owners to put a tarpaulin over their boat. We also recommend that you regularly check if your boat is still moored safely and securely. Please also do so in the winter and during your vacations.