Compliant with the Web Guidelines
Waternet believes it is important that all of our customers can use the website, whether they are young or old, have a low or high level of education, are dyslexic or handicapped. This also applies to customers with an old or modern computer. Therefore, we are working hard to ensure that our website complies with the Web Content Accessibility Guidelines (WCAG) 2.1 AA.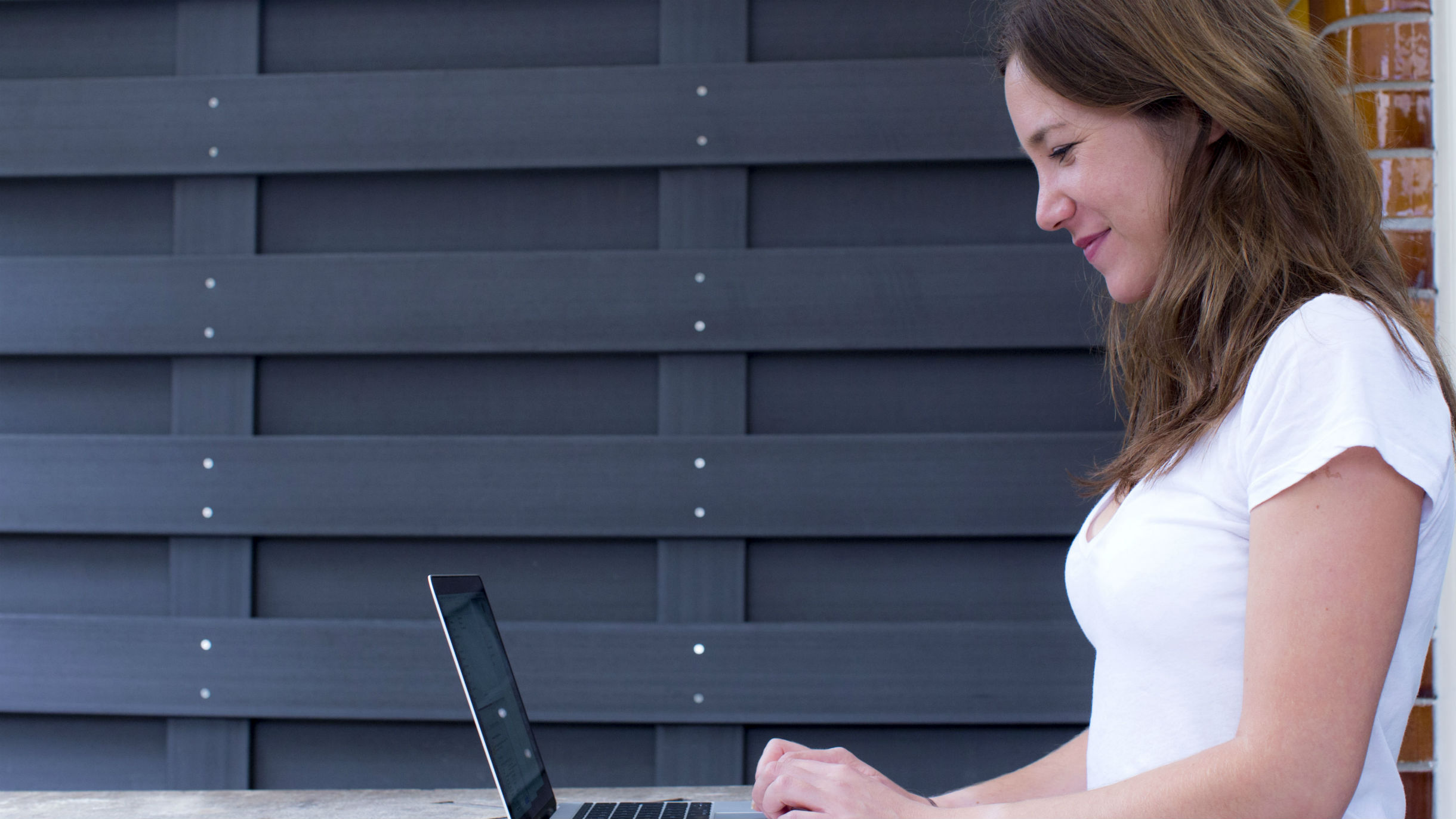 Usable for everyone
On our website we use a large font, clear headings and a simple layout of the pages. We take software that reads texts into account. And also with people who need their keyboard to use links and buttons. Our website is also suitable for all devices. Desktops, laptops, tablets and smartphones.
What are we focusing on in the near future?
Some things still need to be improved. We are working hard on that.
Tips or comments?
If you think that (certain sections of) Waternet.nl are less accessible, please contact our customer service team. If necessary, we will look for a solution as soon as possible.