Loenderveense Plas
Visit the beautiful Loenderveense Plas nature reserve. A large part of the tap water for residents of Amsterdam comes from this lake.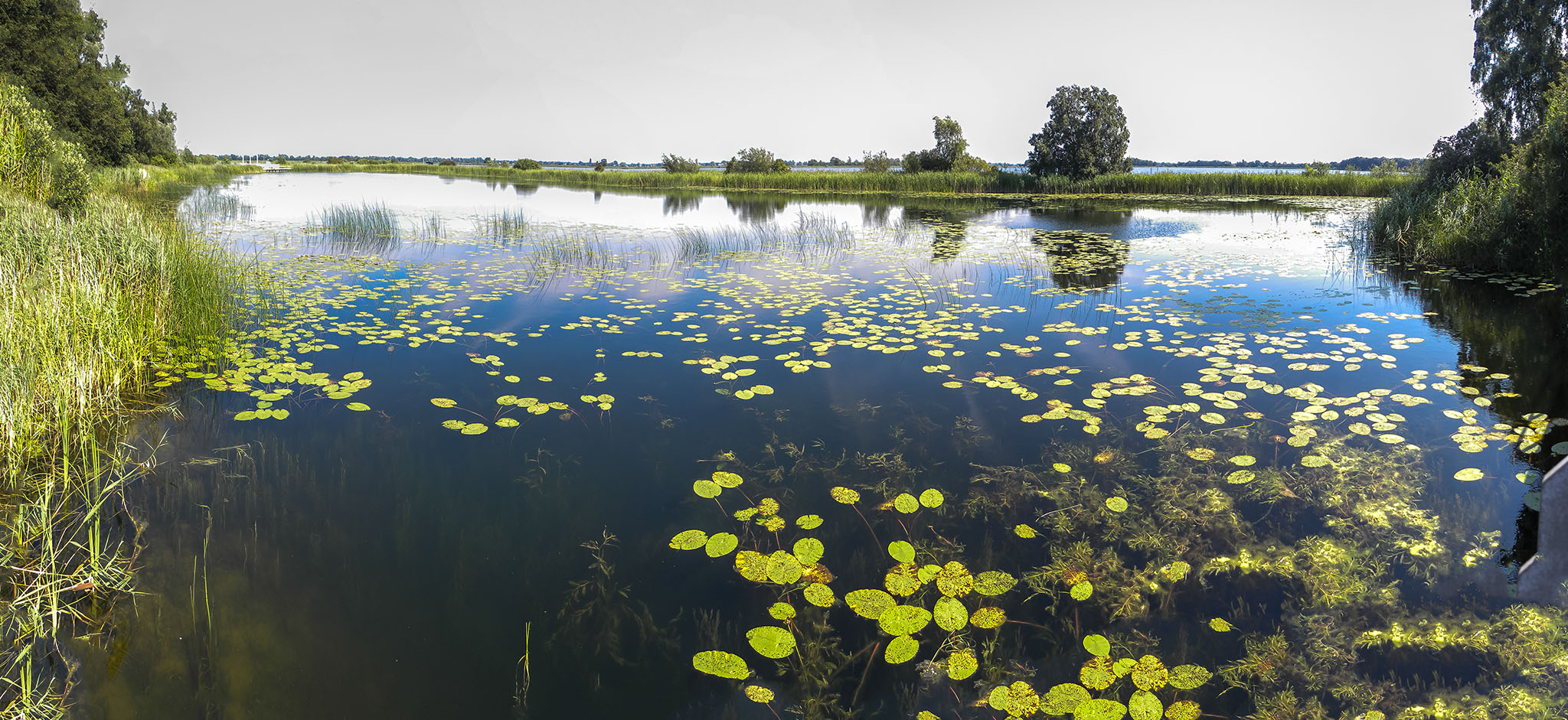 Have you ever seen a manhole cover in Amsterdam with the word 'Vecht' written on it? That could be the case! One third of Amsterdam's tap water comes from the Waterleidingplas in the area of the Vecht river. It is part of the Loenderveense plas, near Loenen aan de Vecht. The remainder of the tap water is supplied by the Amsterdamse Waterleidingduinen.
A nature reserve with a unique character
The Loenderveense plas is a unique, typically Dutch nature reserve. The ideal breeding site for special water bird species. For example, a purple heron, black tern and the red-crested pochard. Even common kingfishers have been spotted.