Online services also available in English
We are working hard to add English content to our website. This will enable us to provide a better level of service to the thousands of English speaking customers in Amsterdam and surrounding area.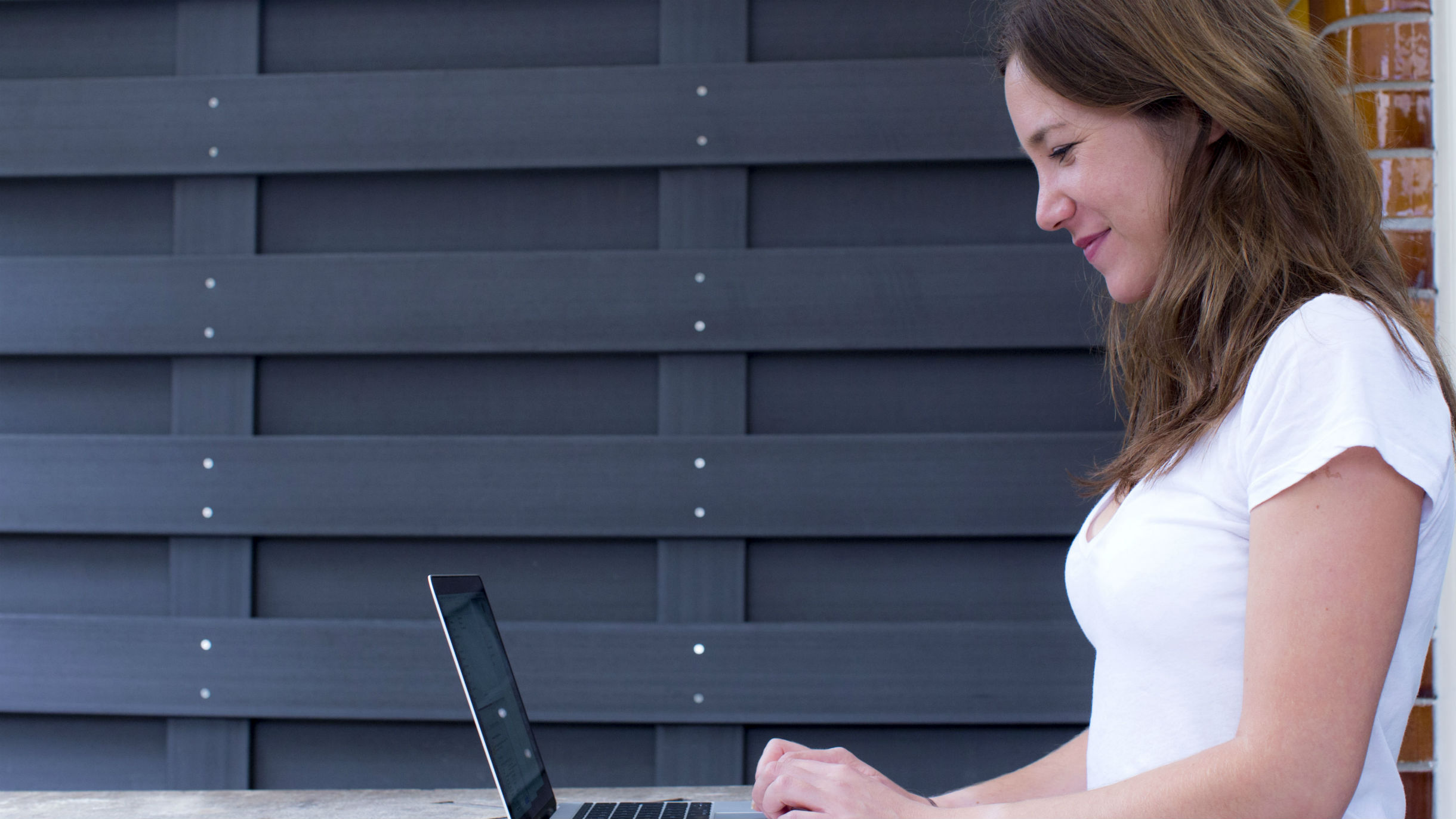 You will soon be able to read the most important parts of this website in English. This will enable you to easily manage your affairs online at Waternet. You will also be able to find answers to your questions faster.
My Waternet
On My Waternet you can view and pay your bills, update or change your information and submit your meter readings.
First water company with service in English
Waternet is the first water company in The Netherlands to provide its online services completely in English. This is the only way to reach our goal: to become the best public service provider.
Of course you can always contact us. We will be happy to help you.